I'm about to share my secret for looking pulled together with minimal effort. Especially if you are suffering from the quarantine fashion blues. 
Ready? 
Jumpsuits. 
They're chic but they can be as comfortable as pajamas. And best of all, they require almost no outfit planning or foresight. 
I swear the Jumpsuit Makers of America are not sponsoring this post. (Although if such an organization actually does exist, I would like to commend them and tell them that they're absolutely killing it.)
There's power in dressing up for your day, even if it's spent entirely at home. From that perspective, this puppy has been the workhorse of my Shelter-in-Place closet.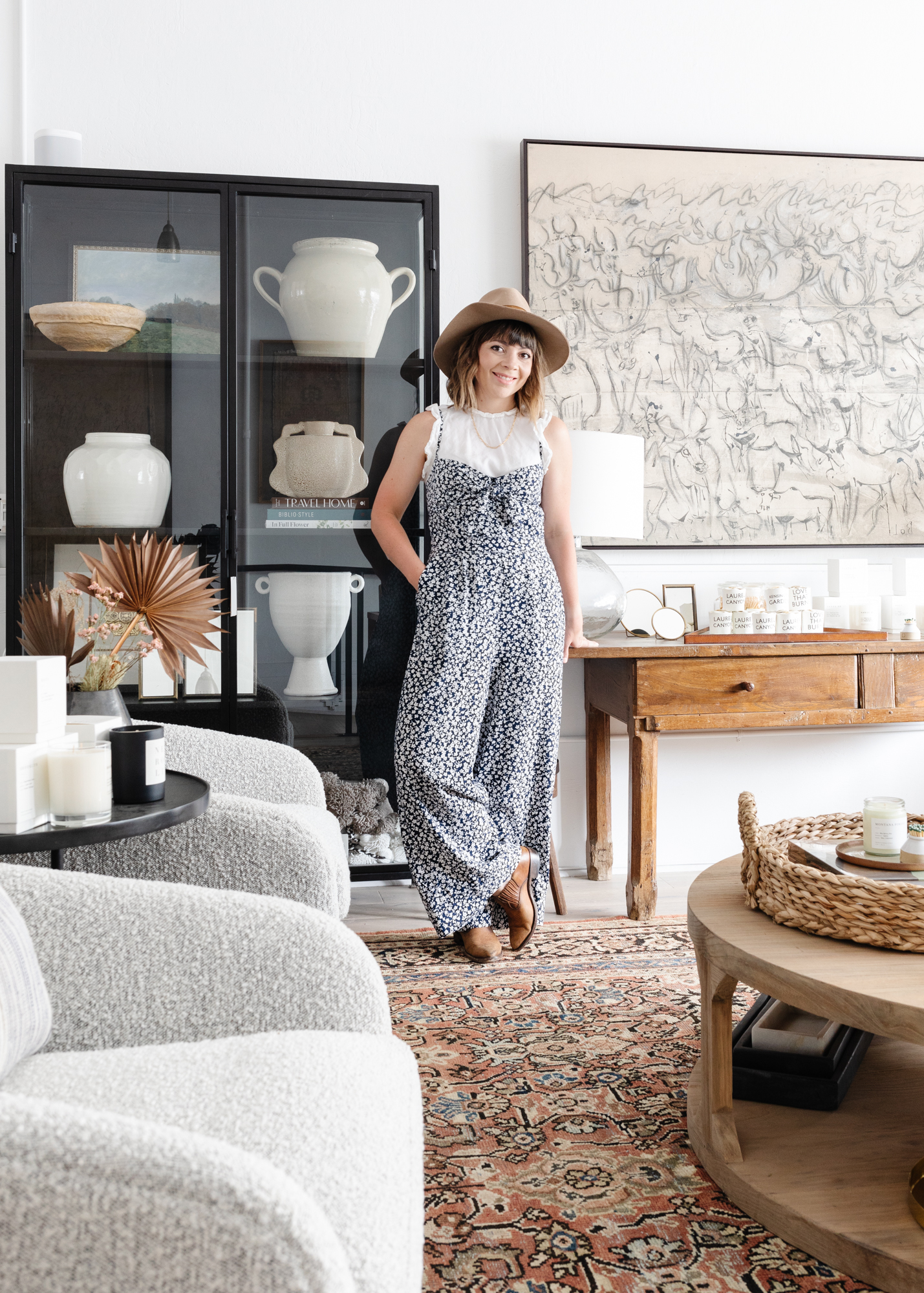 You throw it on and you go. 
It's made of the softest fabric so you basically feel like you're secretly rocking pajamas all day long.
In the Bay Area, things are starting to open up, and I'm not quite ready to go back to rocking jeans every day. So now I'm on the hunt for similar jumpsuits, rompers, and overalls to round out my WFH closet. Comfortable fabrics only need apply, thankyouverymuch.
A quick note on vocabulary if you're as sartorially challenged as I am. The term 'jumpsuit' technically refers to the long-legged variety of onesies, while 'rompers' have shorts. And overalls are their own beast entirely, typically needing some sort of undershirt. (Ever the rebel, those overalls.) 
I've scoured the far corners of the internet to bring you the most comfortable onesies available, all in the name of elevating our collective WFH game. Or just in the hope that I can make your transitions back into the real world a litttttle more comfortable. 
Summer Jumpsuit Roundup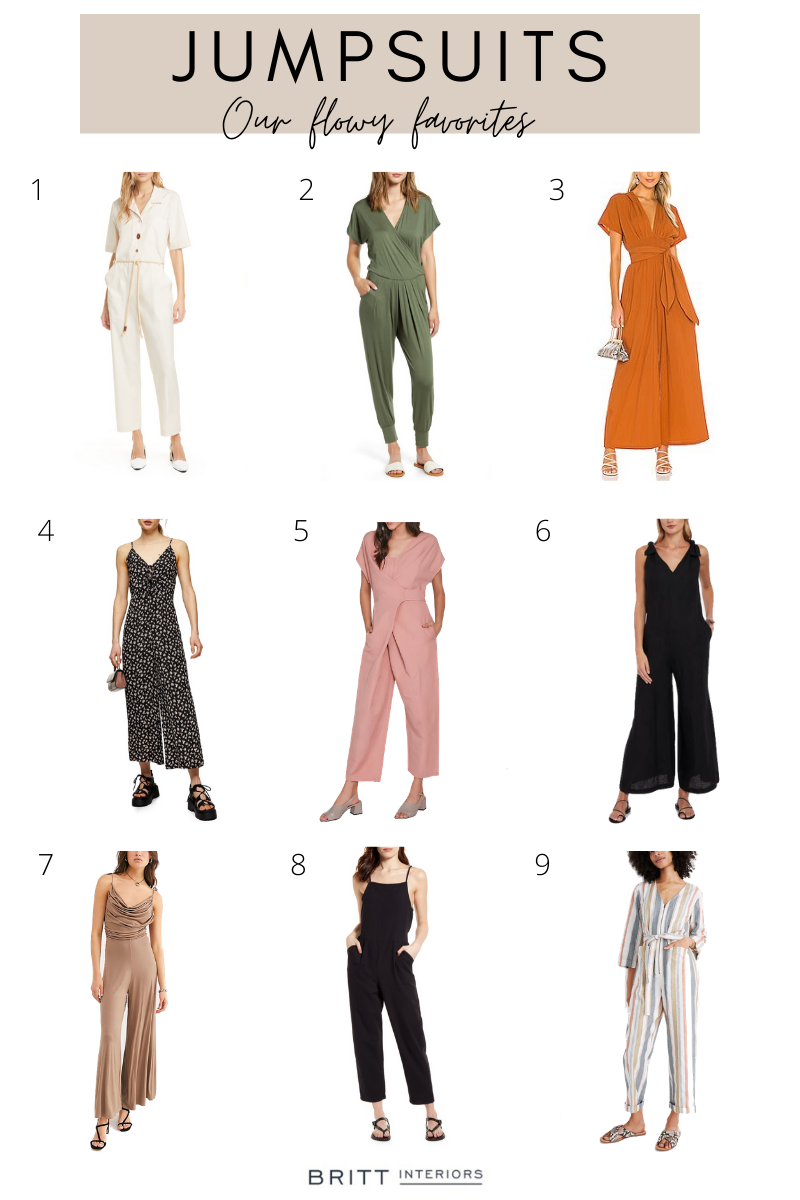 1 // 2 // 3 // 4 // 5 // 6 // 7 // 8 // 9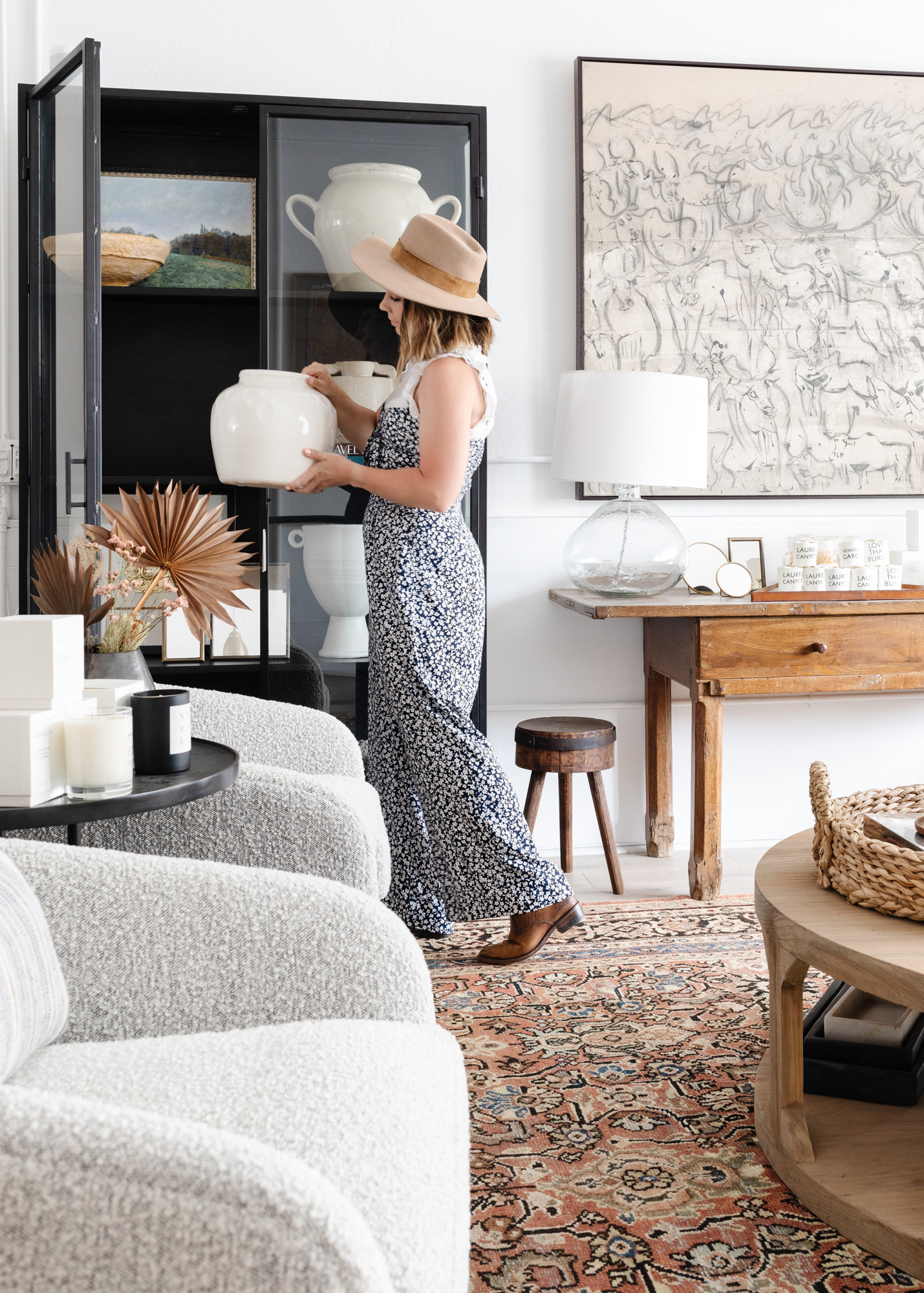 Do you have a summer jumpsuit you're constantly reaching for? If so, drop a link in the comments. We'd love to see 'em (and wear them!)